Sidebar – Sick of checking your phone every 30 seconds? Try the CryptoHopper SaaS bot to automate trading, and never lose out on an overnight swing again.
Elliott Wave Analysis
Full disclosure, I don't own much DOGE cryptocurrency, but I do have a little, and have been practicing my Elliott Wave analysis and timing on it. I noticed what looked like a motive wave forming earlier this week, and wow, it has really created a great case for the theory! I predicted a return to ~.25 about 12 hours ago, and it did indeed complete the cycle.
Now, because of all the positive chatter and with some light Google search terms analysis for DOGE, Crypo, Cryptocurrency, etc., I think we have completed the 1-2 phase and are heading into the 3 high point of a larger cycle. Time will tell. I just bought back in at around .265, and will report back later. If this holds, we should crack .50 in the next week.
For those of you not familiar with the Elliott Wave theory, a quick introduction below. Follow this link to the full article if you'd like to learn more: Elliott Wave Theory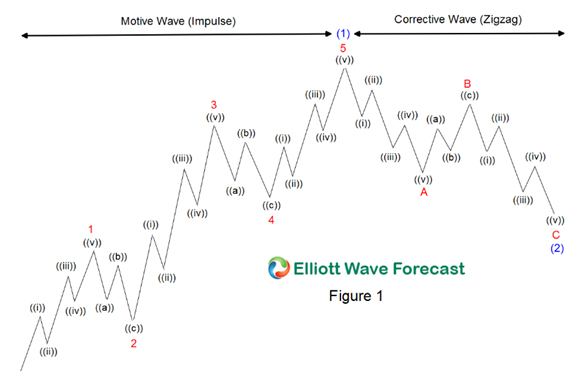 DISCLAIMER: This is not investment advice. However, if you liked the content, and found it helpful, you can tip me at my DOGE address here:
DTYBz3Hyo5yw1MTyoNYRh8HjJebQF1P3s9